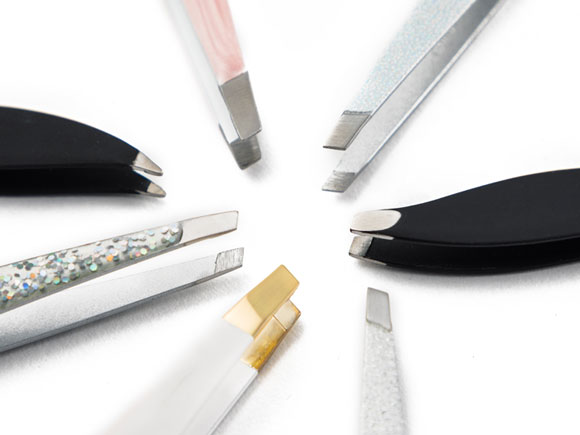 Functional Design
Size. Color. Shape.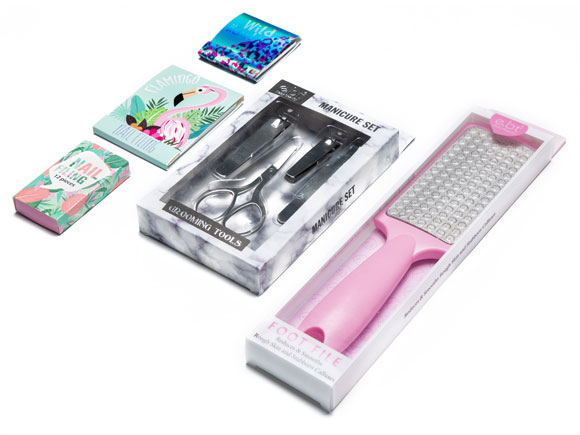 Attractive Package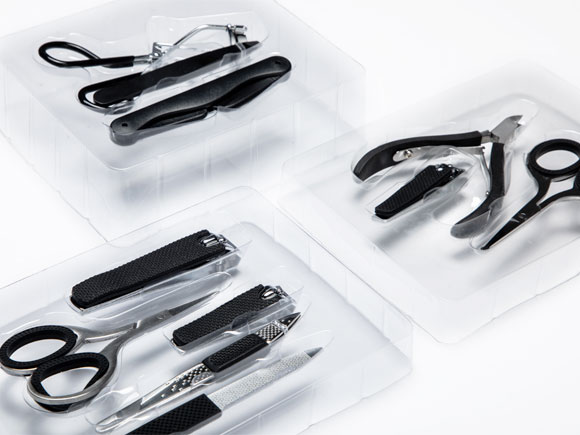 Diverse Tie-in
Enriching Customization Services
Full-customization options are available for our nail tools and makeup tools, allowing you to change various aspects of our products and have them sealed in customized packaging.
With our knowledgeable and experienced staff offering insightful consultations that are suitable for specific industries, Horizon can drive your brand in your target market.